Hier kan u aantal nieuwtjes lezen die zowel voor leden als het grote publiek zijn bedoeld.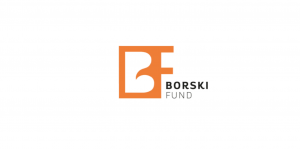 Pensioenfondsen en overheid hebben een rol te spelen om de innovatiekloof te slechten Onlangs kopte het FD dat de overheid geen rol meer heeft om
Lees meer »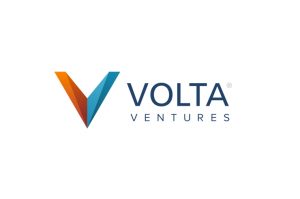 AxonIQ raises a €6M series A led by AVP to expand the engineering and commercial teams and accelerate growth, in particular in the US Amsterdam,
Lees meer »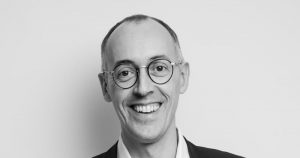 Xavier de Pauw has joined the Advisory Board of Blanco on 1 February. As an alumnus of Merrill Lynch and co-founder and CEO of a digital bank, De
Lees meer »
Hier kan u aantal nieuwsberichten terugvinden van onze portfolio bedrijven.
Om het volledige artikel te lezen, klikt u gewoon op de titel.