Here you can read some news that is intended for both members and the general public.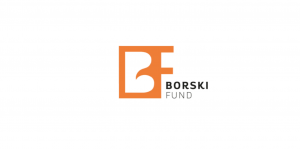 Pension funds and the government have a role to play in closing the innovation gap.
Read more "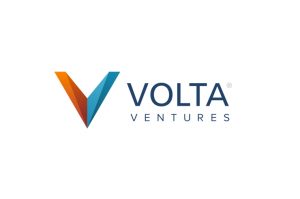 AxonIQ raises a € 6M series A led by AVP to expand the engineering and commercial teams and accelerate growth, in particular in the US Amsterdam,
Read more "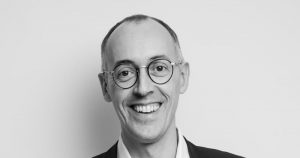 Xavier de Pauw has joined the Advisory Board of Blanco on February 1. As an alumnus of Merrill Lynch and co-founder and CEO of a digital bank, De
Read more "
Here you can find a number of news items from our portfolio companies.
To read the full article, just click on the title.